AudioJunkie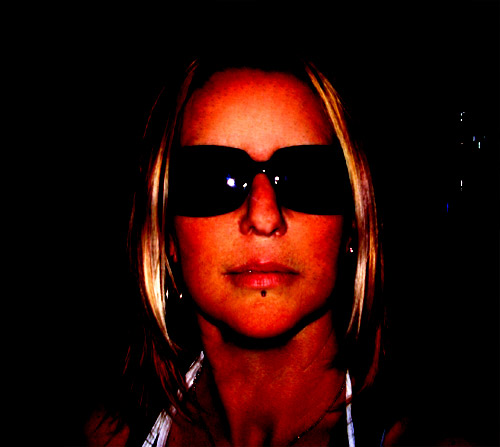 Live Broadcast Hours
- - 2013 - -
Total Hours: 0
Last Month: 0
Location: New Zealand
SPINNING THE BEST OF
BreakBeat
Website: http://www.Audio-Junkie.com
-Influences-
DJDezaster, Krafty Kuts, Access Denied, Elite Force...etc
-Background-
Breaks for Life!.... I Live music ..I have Been mixing for 5 years I started by mixing Funky House Vinyl.. I soon moved to breakbeat and use cdj 200s ...(want 2000s). I really want to produce my own stuff one day ... Im a chic from New Zealand ..have a big Family and been in the music industry for about 16 years....