DJWhitty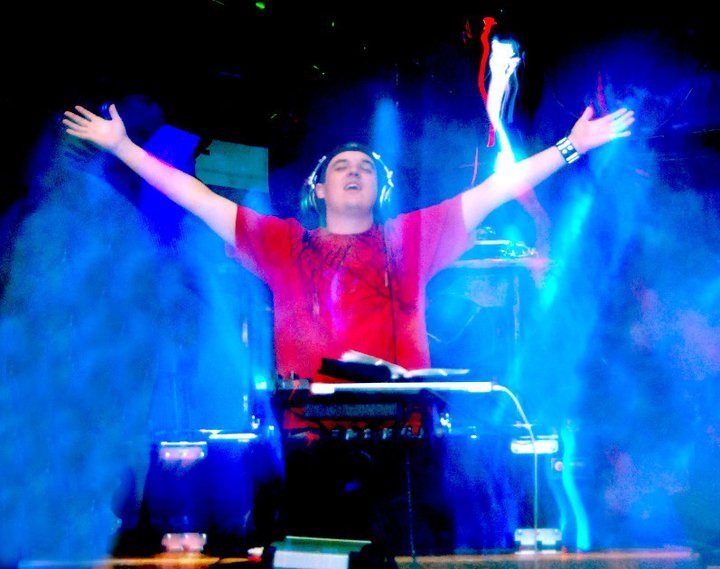 Live Broadcast Hours
- - 2013 - -
Total Hours: 0
Last Month: 0
Location: Fort Collins CO
SPINNING THE BEST OF
Dubstep
-Influences-
Skrillex, Nero, Sasha & Digweed, Smash Gordon
-Background-
A 7 year vet that started out spinning Hard House... What can i say i love a good bumping sound. Then one night i walked into an Evol Intent show and saw Smash Gordon spinning Dubstep and fell in love!! now thats all im about!! I eat sleep and breath the genre. For me its all about the music. Its made me who I am today and will continue to influence me for the rest of my life.