Dust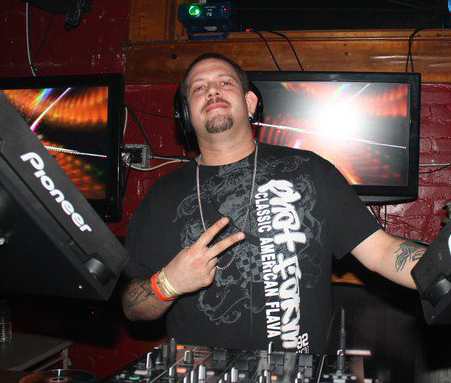 Live Broadcast Hours
- - 2013 - -
Total Hours: 0
Last Month: 0
Location: Tampa, FL
SPINNING THE BEST OF
ElectroBreaks, ElectroHouse, Jump-Up Jungle
-Influences-
R-Fresh, Brad Smith, Huda Hudia, Tony Faline, Friction & Spice, Jackl & Hyde, Aphrodite, Mickey Finn, And on and on.......
-Background-
I've been a DeeJay for 14 years. Born and Raised in Tampa, FL so I started on Florida Funky Break. Now I play ElectroBreaks, ElectroHouse, & Jump-Up Jungle.