Ibowtothemoon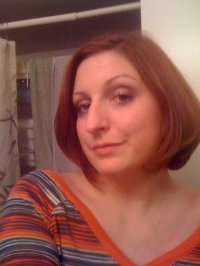 Live Broadcast Hours
- - 2013 - -
Total Hours: 0
Last Month: 0
Location: Tampa, FL
SPINNING THE BEST OF
Drum and Bass (Liquid Funk)
Website: http://soundcloud.com/ibowtothemoon
-Background-
After listening to EDM for fifteen years, ibowtothemoon finally started spinning in 2010. Slow start, right? A house head at heart, ibowtothemoon figured out that she thinks faster than 128 bpm the decks. So she jumped ship to drum and bass and never looked back.