Tein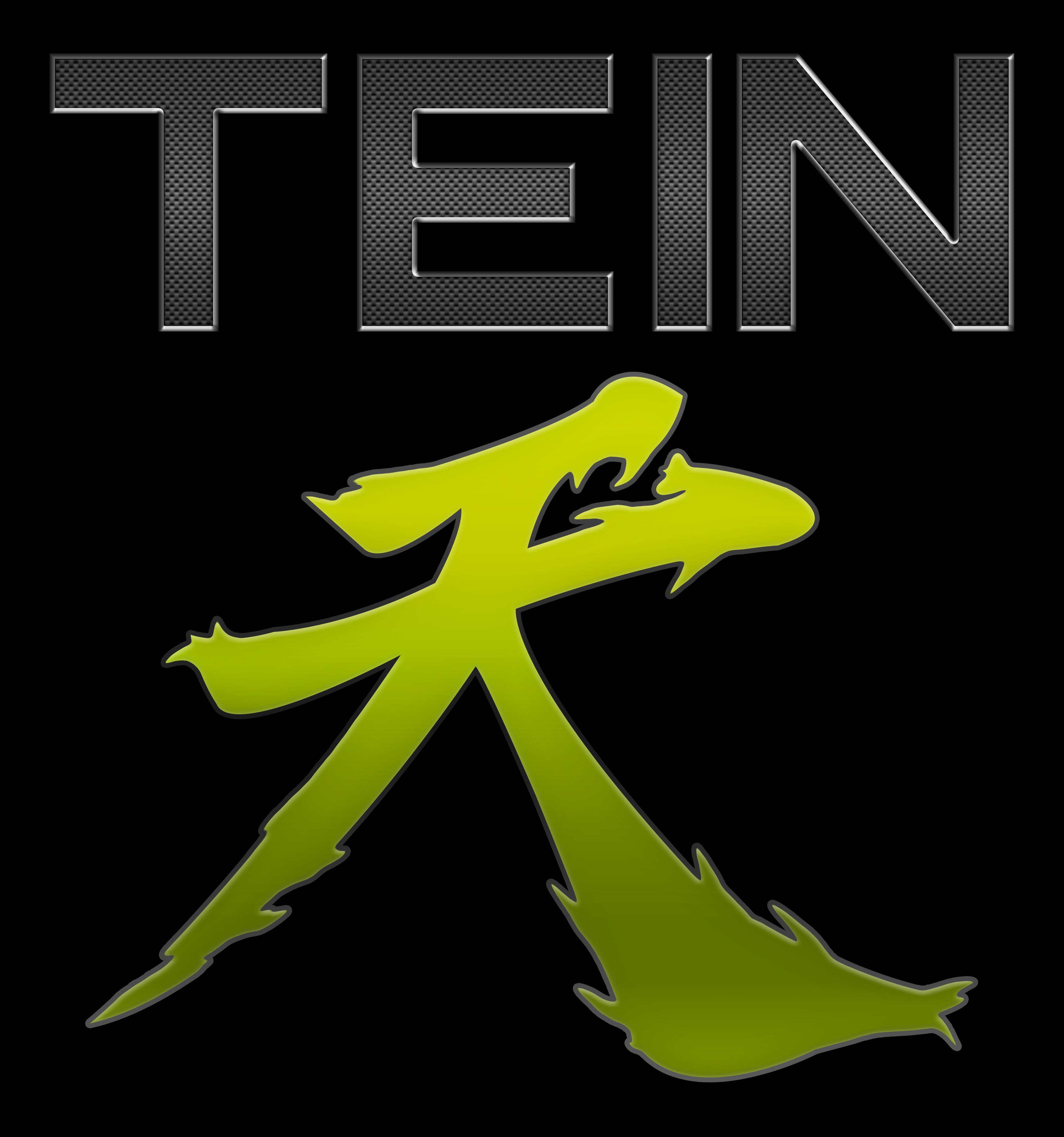 Live Broadcast Hours
- - 2013 - -
Total Hours: 0
Last Month: 0
Location: Florida
SPINNING THE BEST OF
Trance, progressive
Website: http://projectradio.us
-Background-
a young gun DJ brings the best of Trance and Progressive tunes. The name Tein, which is a Japaneses word meaning heaven, was given to him to remind him of the people who have influenced his life and to remind him how we all affect each other. His show, the TKO Sound Session, is his effort to unite people, remind them of their commonalities and shared goals, and to provide an escape from naysayers. While he believes he is just learning to crawl in the world of DJing, Tein mixes outstanding sets and establishes groovy flows. Be sure to check him out!