djtruk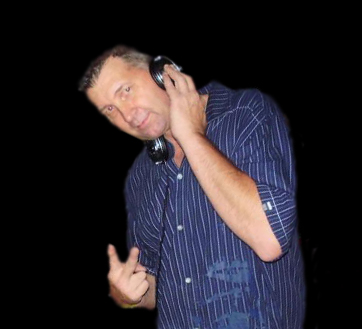 Live Broadcast Hours
- - 2013 - -
Total Hours: 0
Last Month: 0
Location: Tampa FL
SPINNING THE BEST OF
Breaks, Progressive, Trance, Electro house, Old skool
Website: http://www.TEKtampa.com
-Influences-
Tiesto, Van Buren, Van Dyke, Sharaz, Icey, Bennasi, Deadmau5, Baby anne
-Background-
Dj Truk spinning multiple genres creates a unique sound that keeps the crowds on their feet dancing all night. When Truk gets on the decks you never know what your in store for. Working the Tampa nightclubs with his diverse sets since 2007 spinning house, breaks, trance, electro house, and spinning everything from old school to new school dj Truk makes sure there is something for everybody during his sets.